Women's Ministries/Shepherdess International
Women's Ministries/Shepherdess International
The Department of Women's Ministries exists to uphold, encourage, and challenge Adventist women in their pilgrimage as disciples of Jesus Christ and members of His church.
The mission of the Shepherdess International organization of the South Philippine Union Conference is to foster among the wives of pastors a passion for service by motivating them to be spiritually, physically, mentally and socially prepared to exercise a positive influence within their families, churches, and communities in order to lead men, women and children to the feet of Jesus.
The vision is to have a group of pastors' wives who are united, given to prayer, consecrated, who do not yield to the distraction of selfishness, pettiness, a competitive spirit, and who, guided by the Holy Spirit, can be role models of virtue and grace for Christian women.
OBJECTIVES
To challenge the pastors' wives to be role models for Christian women
To inspire the pastors' wives to be examples in service
To establish active chapters of Shepherdess International in each field
To conduct seminars to prepare pastors' wives to perform various functions
To ensure that pastors' wives enjoy a support system
To establish a network of contacts among the Shepherdess International chapters
To ensure that the pastors' wives experience steady spiritual, personal and professional growth
To provide counseling for pastors' wives
To stimulate the pastors' wives to contribute articles for the Shepherdess International magazine
To pay more attention to the pastors' children. (Camps, retreats, special programs etc.)
 
DEPARTMENTAL STAFF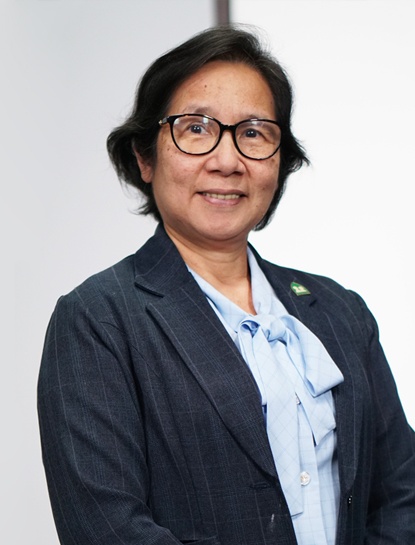 Director
Department Secretary