The official newsletter of the South Philippine Union Conference the Seventh-day Adventist church
First Adventist Chaplain Advisory and Colloquium Uplifts Spiritual Leadership Among Hospital Chaplains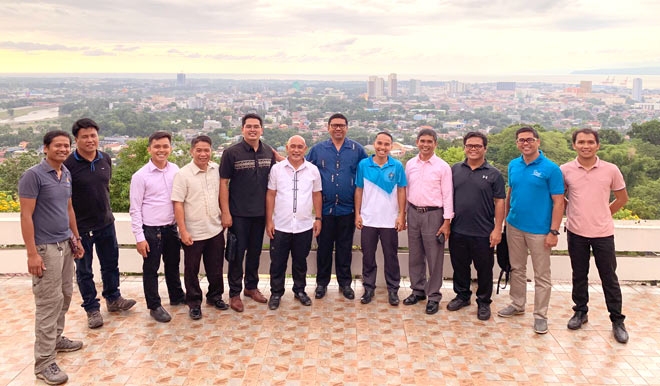 In a bid to enhance the spiritual well-being of chaplains while they serve their patients, the Chaplain Advisory and Colloquium was held from August 21 to 23, 2023. The event took place at the SPUC Guesthouse and brought together esteemed participants from various institutions including Gingoog Sanitarium and Hospital, Adventist Hospital Davao, Adventist Medical Center Iligan, and Adventist Medical Center Valencia.
Aiming to elevate the spirituality of chaplains and reaffirm their role as spiritual leaders within the healthcare ecosystem, the event was graced by the presence of Pastor Elvin R. Salarda, the SPUC Adventist Chaplain Ministries Director. Pr. Salarda delivered a keynote address, highlighting the pivotal role that Adventist chaplains play in religious institutions. His message resounded through the event, reminding attendees of the crucial role they play in shaping the spiritual landscape of their institutions.
The colloquium provided spirited discussions and insights, where attendees shared their experiences and challenges in providing spiritual support to patients within a healthcare context. The event also offered a forum to explore new avenues for integrating spirituality into patient care, fostering a holistic healing environment.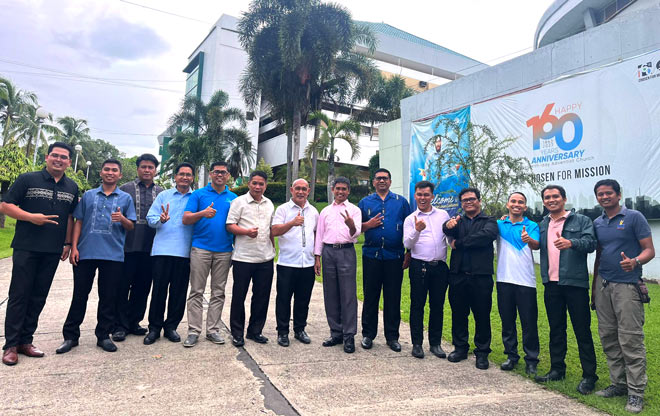 The advisory carved a path toward enhancing the spiritual leadership of chaplains within healthcare settings.
By Quin Salarda, Reporter
SPUC ComDept
(Editorial Board)
Our Beliefs
Seventh-day Adventist beliefs are meant to permeate your whole life. Growing out of scriptures that paint a compelling portrait of God, you are invited to explore, experience and know the One who desires to make us whole.