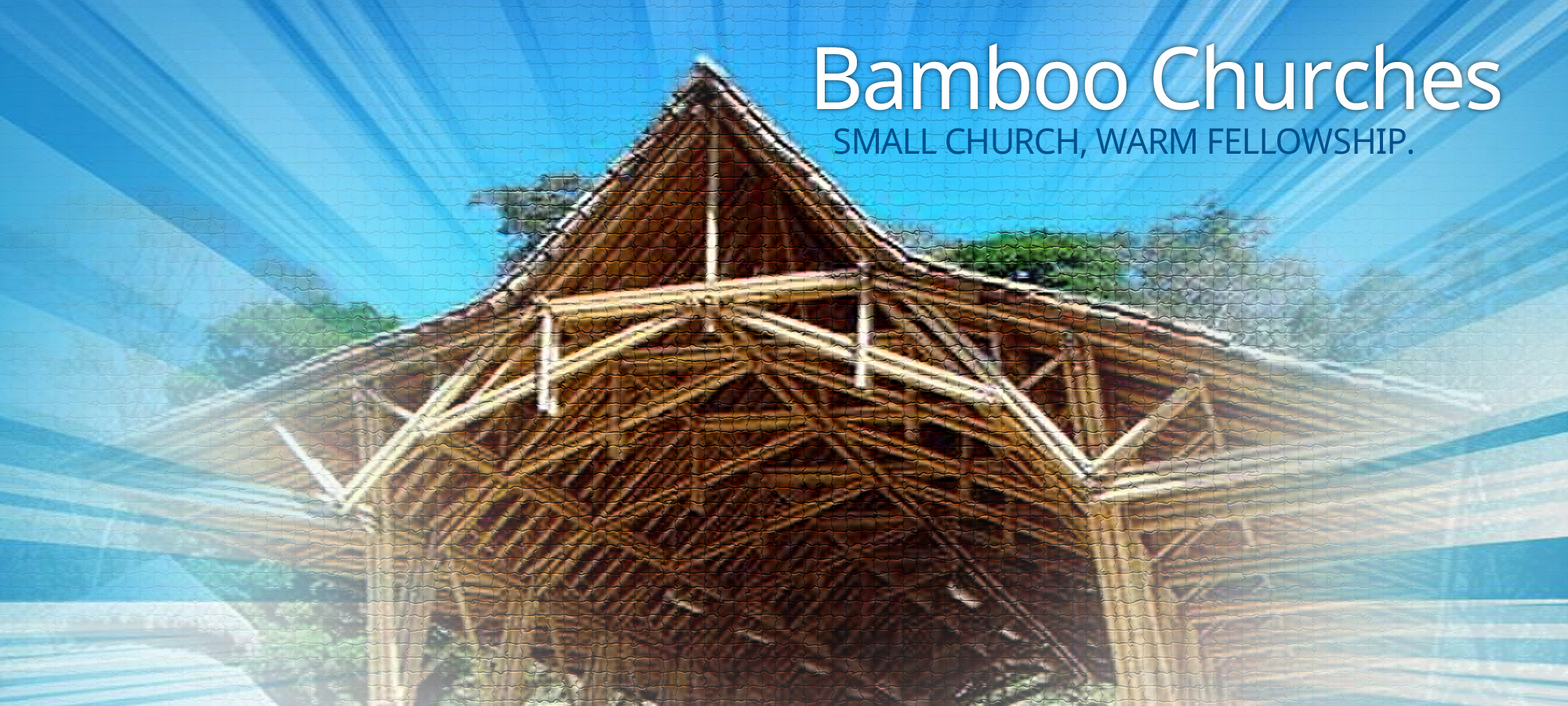 While Mega Churches (MCIP) as major church building projects are beginning to take shape in large cities within Mindanao, we cannot afford to leave the need for smaller church projects in the remote places behind. Hence, the Bamboo Churches! These are the houses of worship that equally cater to the growing faith of our new members in the rural communities. Since these buildings use light material and are easily built, every mission and conference territory receives ten (10) of these projects yearly.
Find out more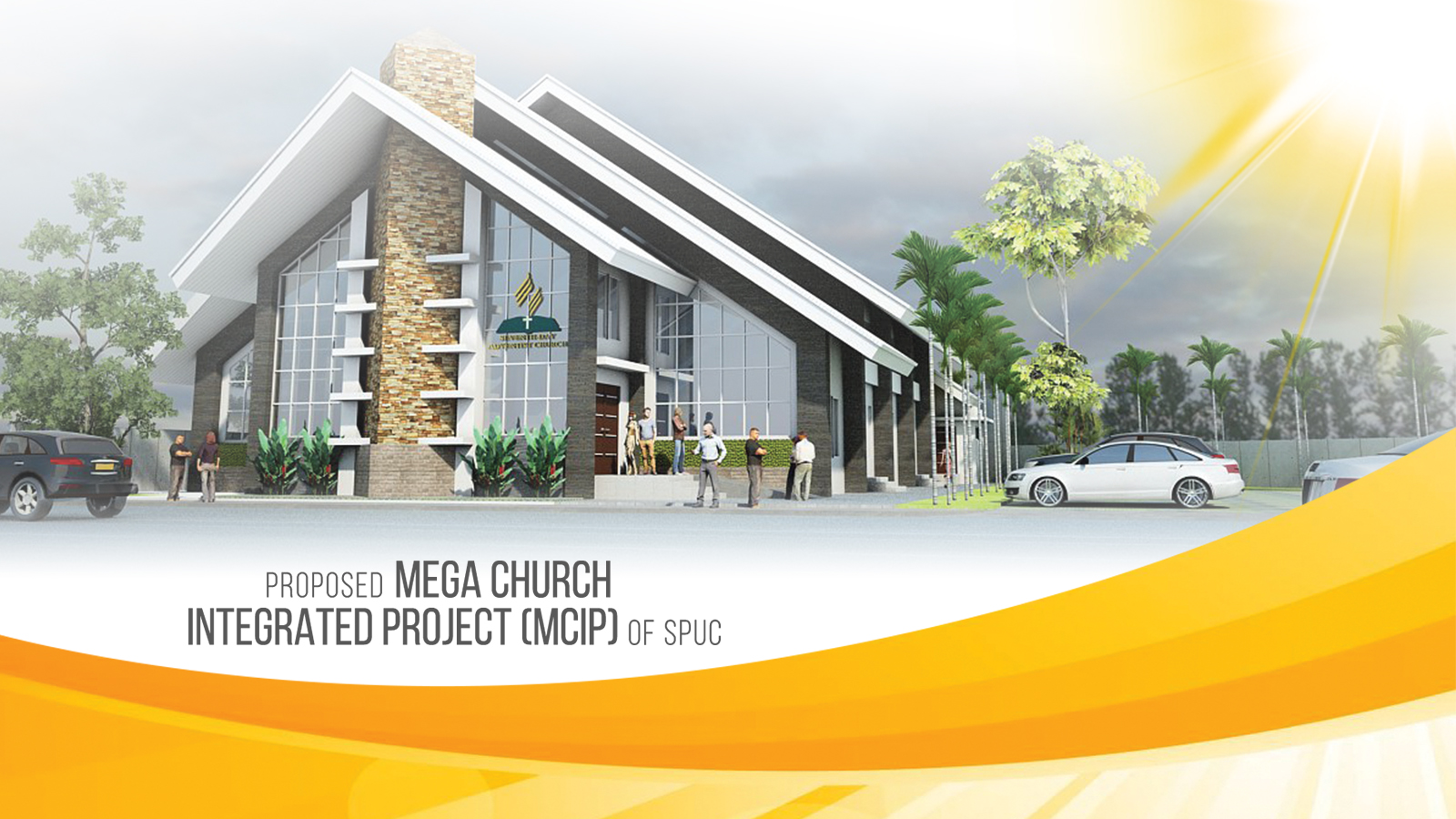 At the start of the quinquennium, MCIP or the Mega Church Integrated Project was launched as a program to raise funds in order to build "mega" churches within our vast territory in South Philippines.
Find out more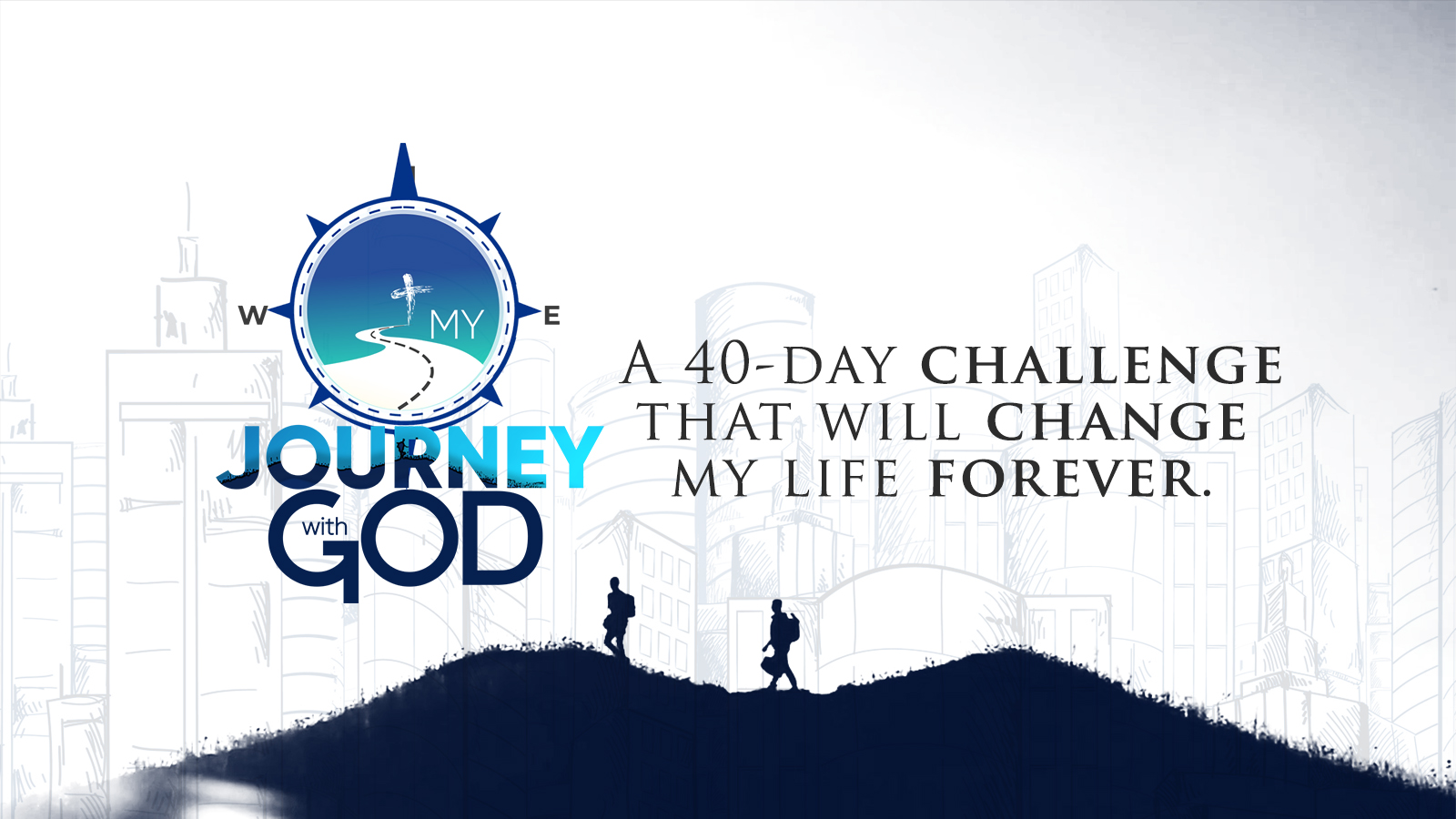 As a second serving of last year's major digital evangelism project, MJWG - Season 2 is an administrative collaboration of all leaders and pastors to mobilize for missions the institutions, districts, churches, care groups, and members of the South Philippine Union Conference.
Find out more