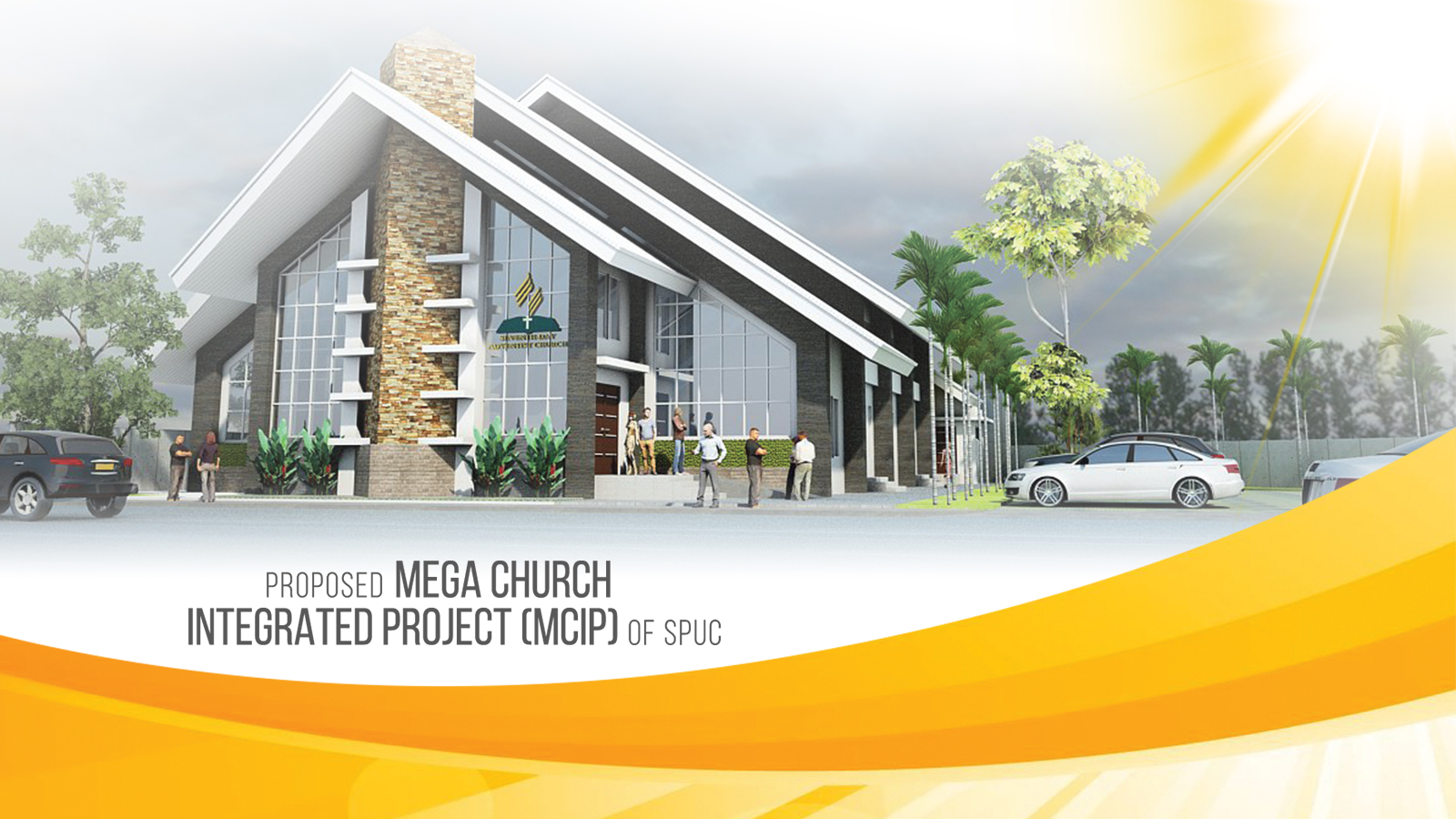 Mega Church Integrated Project
At the start of the quinquennium, MCIP or the Mega Church Integrated Project was launched as a program to raise funds in order to build "mega" churches within our vast territory in South Philippines.
Find out more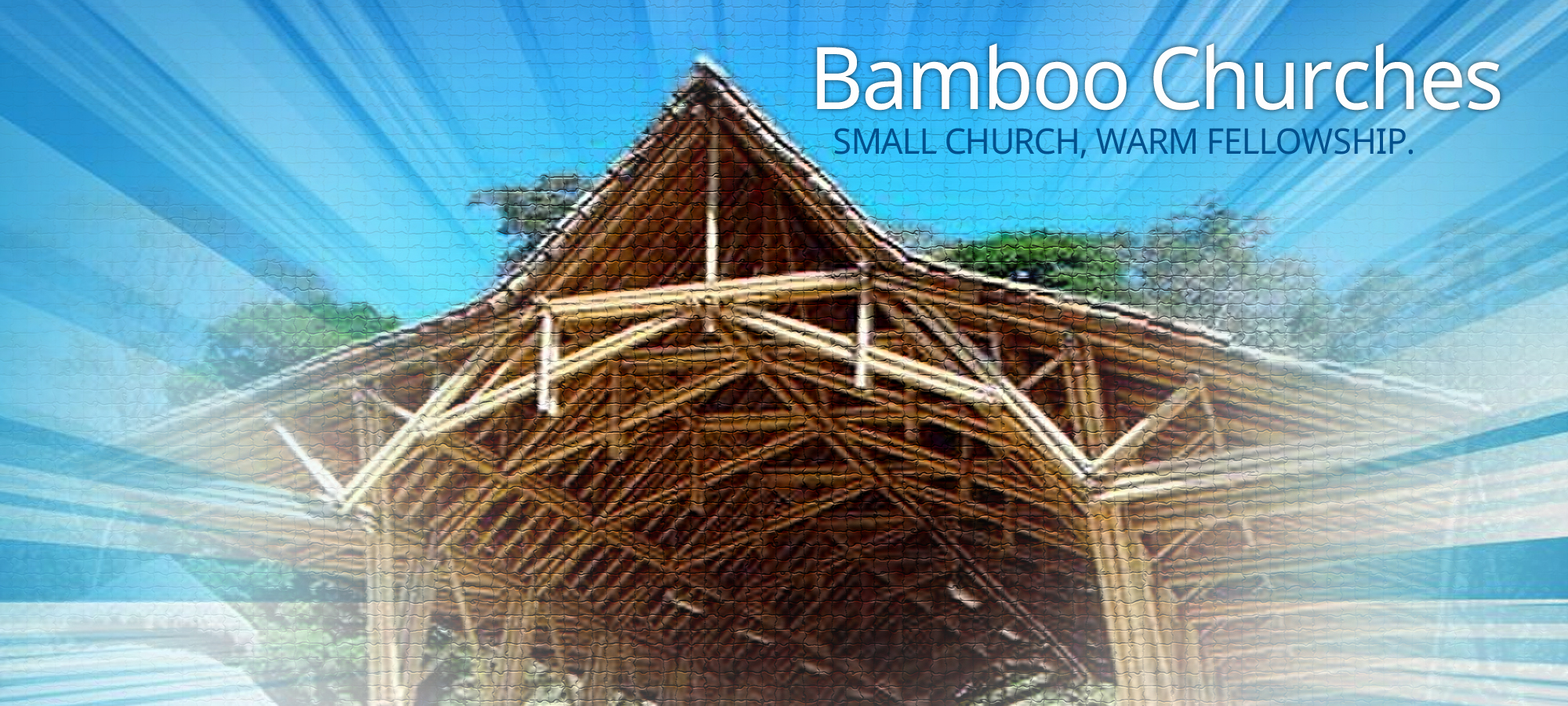 Bamboo Churches
While Mega Churches (MCIP) as major church building projects are beginning to take shape in large cities within Mindanao, we cannot afford to leave the need for smaller church projects in the remote places behind. Hence, the Bamboo Churches! These are the houses of worship that equally cater to the growing faith of our new members in the rural communities. Since these buildings use light material and are easily built, every mission and conference territory receives ten (10) of these projects yearly.
Find out more
Welcome
South Philippine Union Conference (SPUC) of the Seventh-day Adventist Church is one of the 11 regional offices of the Southern Asia-Pacific Division. It oversees the work of spreading the gospel in the islands of Mindanao that extends to the northeast including the islands of Dinagat and Siargao, to the north including the provincial island of Camiguin, to the west including the islands of Basilan, Sulu, and Tawi-tawi, and the south that includes the islands of Sarangani and Samal.
 
Our Beliefs
Seventh-day Adventist beliefs are meant to permeate your whole life. Growing out of scriptures that paint a compelling portrait of God, you are invited to explore, experience and know the One who desires to make us whole.