The official newsletter of the South Philippine Union Conference the Seventh-day Adventist church
Adventist-Muslim Relations Directors Gain Insight and Expertise in Interfaith Training Program at SPUC Compound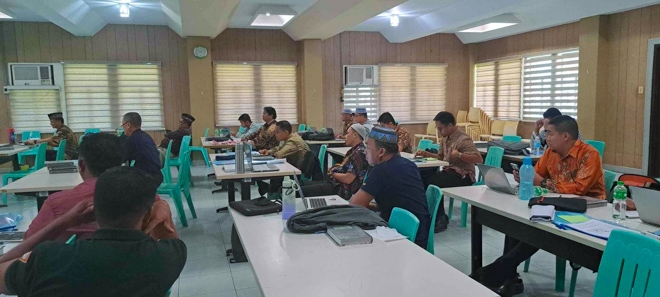 Adventist-Muslim Relations directors hailing from various institutions, missions, and conferences within the South Philippine Union Conference recently concluded an intensive five-day training program aimed at bolstering their knowledge and understanding of interfaith relations. The event, held from August 29 to September 2, 2023, took place at the Korean Church, situated within the SPUC Compound.
The highlight of this comprehensive program was the presence of esteemed guest speaker, Dr. Abner P. Dizon, who currently serves as the Director of Interfaith Services for Muslim, Secular, and Postmodern Ministries at the Southeast Asia Pacific Division. Dr. Dizon brought a wealth of knowledge and expertise to the table, making this training session a valuable experience for all in attendance.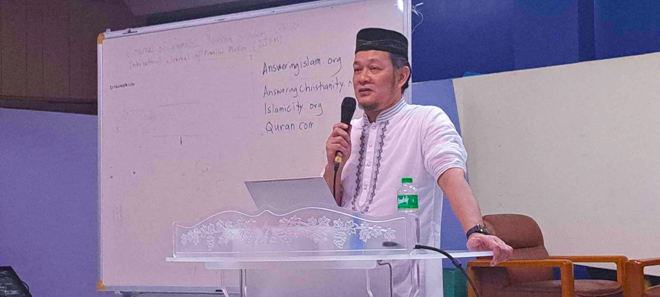 During the program, Dr. Dizon delved into contemporary Adventist approaches to Muslim evangelism, shedding light on the complexities and nuances of this crucial aspect of interfaith relations. Participants were privy to insights about the search for effective approaches to engaging with Muslims, as well as Adventist guidelines on contextualization. This included a deep dive into evangelical models of contextualization, exploring how the Adventist faith can be communicated effectively while respecting diverse cultural and religious backgrounds.
The training session also provided a platform for directors to report on their activities and share insights they had gathered in the field. It offered an opportunity for open dialogue where questions regarding various evangelistic approaches were discussed at length. Participants were divided into smaller groups, facilitating discussions on pressing issues, concerns, and innovative concepts in the realm of Adventist-Muslim relations. These discussions aimed to enlighten everyone involved and foster a deeper understanding of the challenges and opportunities in this field.
This intensive training program undoubtedly marked a significant step forward in achieving these goals, equipping Adventist-Muslim Relations directors with the tools and knowledge necessary to contribute positively to interfaith understanding and collaboration within the South Philippine Union Conference.
By Quin Salarda
SPUC ComDept (Editorial Board)
Our Beliefs
Seventh-day Adventist beliefs are meant to permeate your whole life. Growing out of scriptures that paint a compelling portrait of God, you are invited to explore, experience and know the One who desires to make us whole.