The official newsletter of the South Philippine Union Conference the Seventh-day Adventist church
Adventist Researchers Examine Correlation Between Evangelistic Practices and Church Retention within the SPUC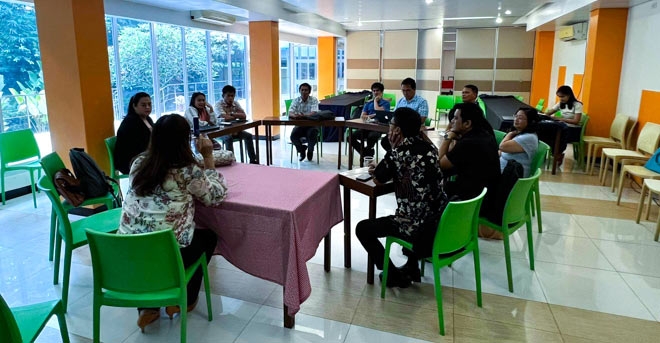 In an effort to strengthen and enhance evangelistic practices within the South Philippine Union Conference, esteemed researchers from Mountain View College, Adventist Medical Center College, and South Philippine Adventist College have embarked on a groundbreaking study focused on the correlation between evangelistic practices and church retention. This interdisciplinary research project aims to examine evangelistic practices, identify best practices and make recommendations to improve the outreach efforts of the church. Overall, it can provide a holistic understanding of the factors influencing church retention and evangelistic success.
"This research is not meant to antagonize the interests of the church, nor do we believe that current evangelistic practices are inherently bad," emphasized Pr. Roxie Pido, the SPUC Communications Director. "Rather, our goal is to enhance and refine these practices."
The project officially took place on August 31, 2023 when experts in research and data gathering convened at the SPUC guesthouse. Collaborating with heads of SPUC departments responsible for leading the project, including Communications, Education, Ministerial Association, and the Integration  Evangelism and Lifestyle (IEL), they outlined the research plan and objectives. The research employs a mixed-method approach, integrating both qualitative and quantitative methods. During the initial meeting, researchers collaboratively formulated key research questions, selected appropriate methodologies, and established a data gathering schedule.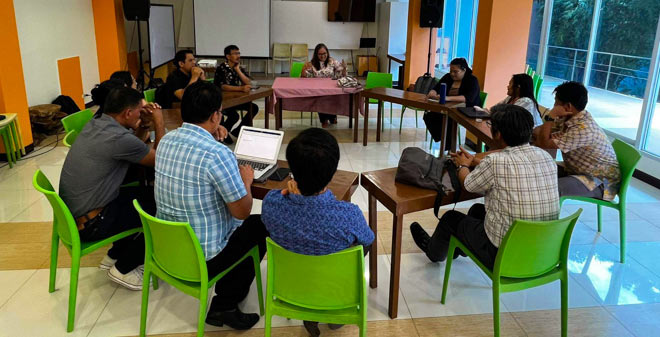 On Saturday, September 2nd, during a live interview on MIZPAH Commentary, SPUC Education Director Dr. Alevir Pido emphasized the importance of this research. "What is particularly promising about this endeavor is that it will allow us to ascertain and establish the effectiveness of evangelistic practices within SPUC," she stated. "The insights we gain can serve as a benchmark for other conferences if proven to be feasible. This has the potential to benefit not only SPUC but other conferences."
She also stated that the research in question will diligently uphold objectivity and work to minimize preconceived notions and biases among both leaders and researchers.
The project timeline anticipates completion by November, with the results and recommendations slated for presentation during the SPUC year-end meeting. These findings are expected to inform future evangelistic initiatives within the Seventh-day Adventist community in the SPUC region and contribute to the growth and sustainability of churches throughout the area.
By Quin Salarda
SPUC ComDept (Editorial Board)
Our Beliefs
Seventh-day Adventist beliefs are meant to permeate your whole life. Growing out of scriptures that paint a compelling portrait of God, you are invited to explore, experience and know the One who desires to make us whole.