The official newsletter of the South Philippine Union Conference the Seventh-day Adventist church
Day 2: Youth Congress Inspires Delegates to Embrace Jesus in Everyday Life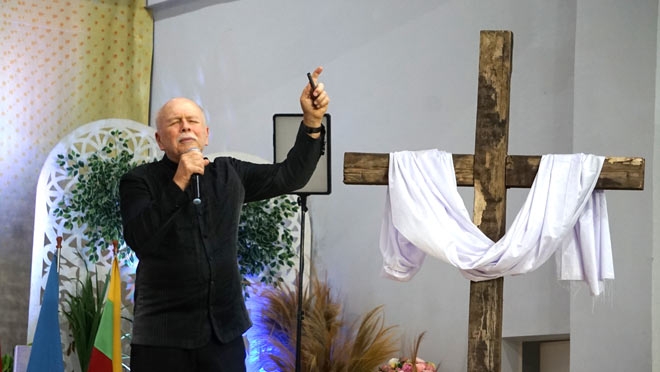 July 24, 2023 - The Youth Congress 2023 continued its impactful journey as delegates were treated to thought-provoking devotional messages, powerful testimonies, and engaging activities on the vibrant MVC campus. Esteemed speakers shared their wisdom and personal experiences, urging the audience to cultivate a deeper connection with Jesus.
Pr. Dan Smith delivered inspiring messages centered around the profound significance of the cross in one's spiritual journey and the transformative power of Jesus. He emphasized that the cross is not merely a symbol for God's judgment, but a catalyst for individuals to change their perception of God and experience His boundless love.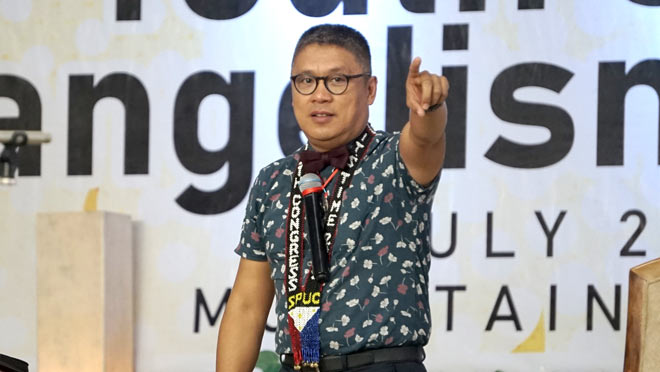 Dr. Jan Harry Cabungcal, renowned neuroscientist from the University of Lausanne, Switzerland, and founder of Europe for Jesus, served as the morning devotional speaker. Dr. Cabungcal stressed the importance of diligent study of the Word, highlighting the need for not only intellectual knowledge of Jesus but also a heart that intimately experiences His presence. During the plenary session, he further explored the concepts of integration, integrity, excellence, humility, and dependence on God.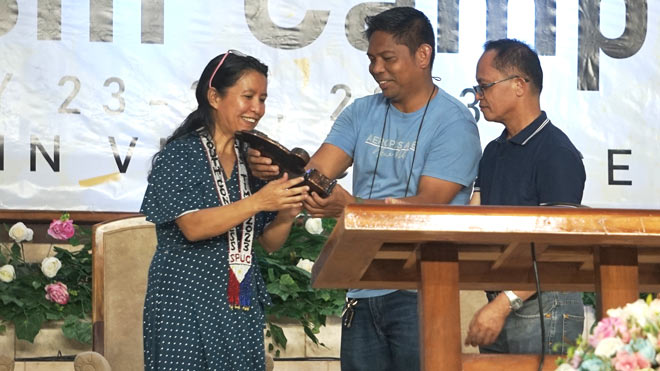 Dr. Diana Tecson, an esteemed lecturer from Siloam Valley Institute, delved into the significance of nurturing a Christian character in preparation for the upcoming events. Her message was followed by the heartfelt testimonies of Hazel Faith Saldua and Daphne Saldua, two sisters who shared their personal struggles with addiction, gratification, self-harm, and low self-esteem. Through God's grace and love, their lives were transformed into powerful examples of hope, inspiring and equipping others to seek Jesus.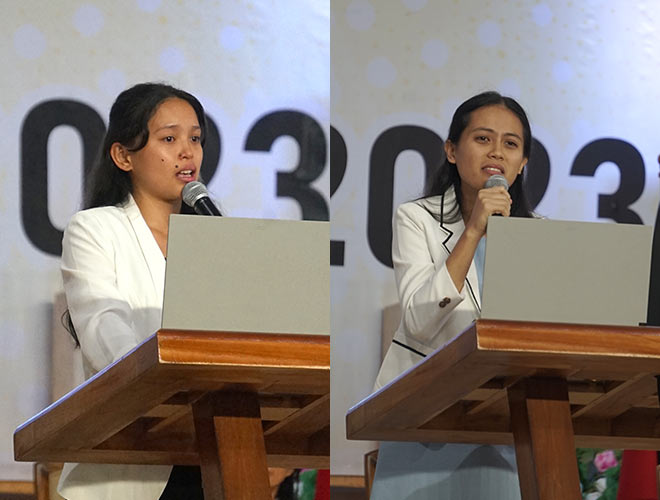 The day was further enriched by mesmerizing musical performances from Savior's Gem Quintessence, Central Bukidnon Institute, and Young Crusaders. Their soul-stirring melodies uplifted hearts and minds, glorifying God's goodness and leaving a lasting impact on the audience.
Delegate Jonareza Bulaqueña expressed her joy and gratitude, stating, "It fills my heart with joy to see people eager to listen, witness, and actively participate in these activities, especially as they step out of their comfort zones to be present at MVC."
Got Talent Show Captivates Delegates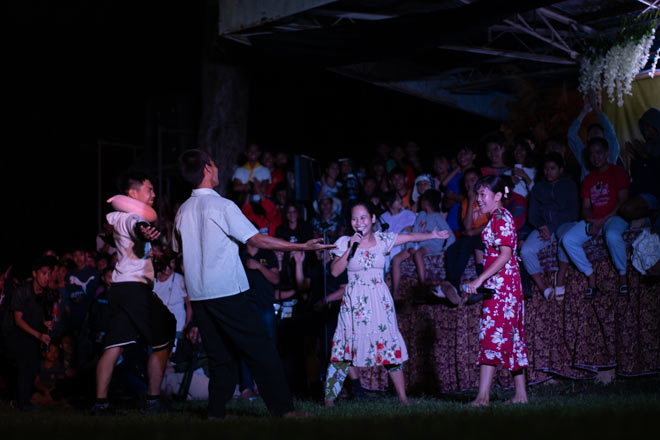 The grandstand once again became the center of excitement as delegates eagerly gathered to witness a spectacular talent show. The event showcased an array of awe-inspiring performances, highlighting the creativity and skill of young individuals from diverse backgrounds representing the eight mission fields. The atmosphere was electric with enthusiasm as the audience cheered and celebrated the incredible talents on display.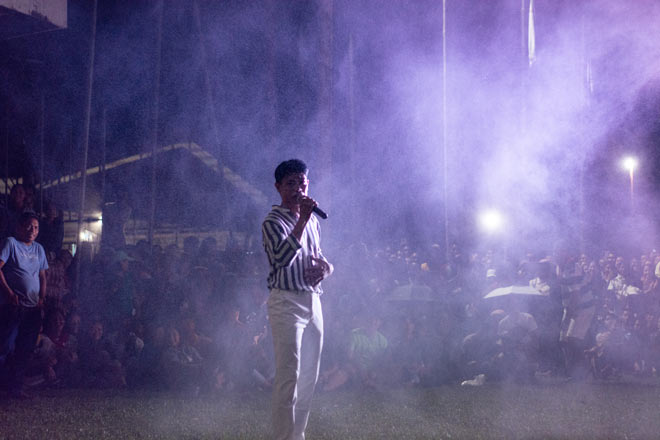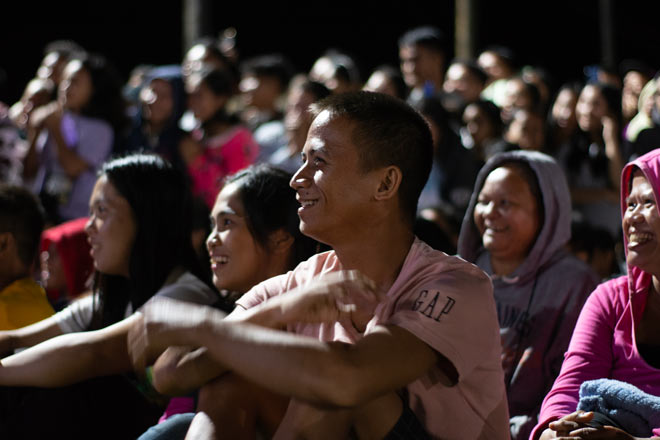 By Quin Salarda, Reporter SPUC ComDept (Editorial Board)
(Photos by Ryan Marc Carrillo)
Our Beliefs
Seventh-day Adventist beliefs are meant to permeate your whole life. Growing out of scriptures that paint a compelling portrait of God, you are invited to explore, experience and know the One who desires to make us whole.