The official newsletter of the South Philippine Union Conference the Seventh-day Adventist church
Day 4 Highlights: God's Promises, Faithful Service, Compassion, and True Love Waits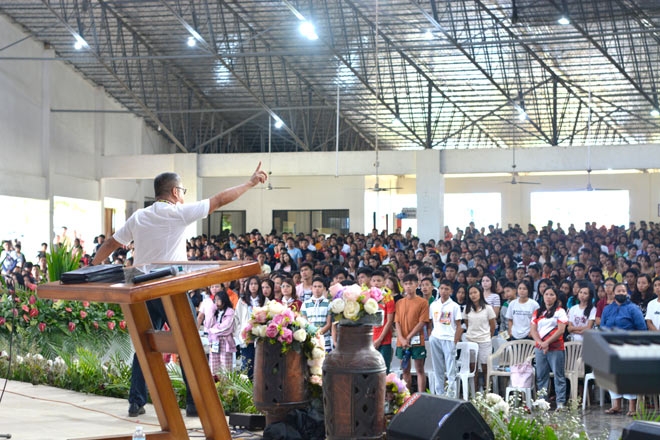 The fourth day of the Youth Congress 2023 was filled with insightful discussions on various spiritual topics, highlighting the importance of God's promises, being faithful servants, showing compassion, and the significance of true love waiting.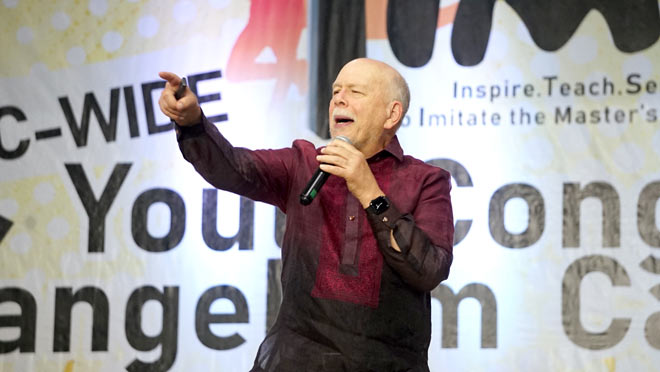 Pr. Dan Smith delivered a powerful message on the significance of faithfully observing the Sabbath, drawing inspiration from the story of Daniel and his friends. He emphasized the unchanging love and promises of Jesus.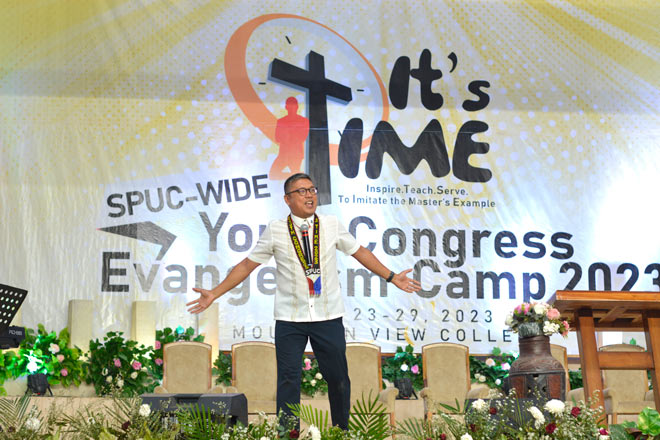 Dr. Cabungcal urged the audience to lead an honest life, rejecting the idea of living a double life and serving two masters.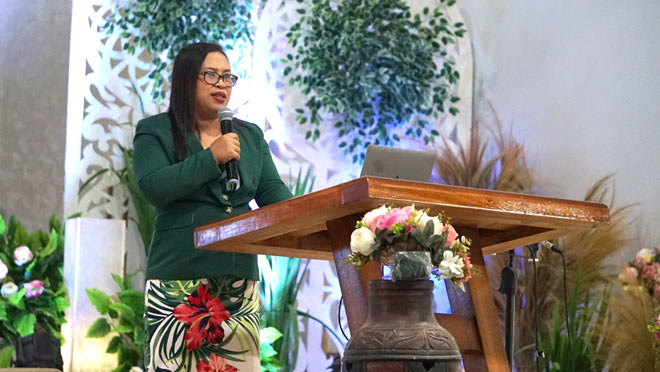 Atty. Gizel Lou Fugoso discussed religious liberty and the rights that Adventist students can invoke when faced with pressure to compromise the observance of the Sabbath.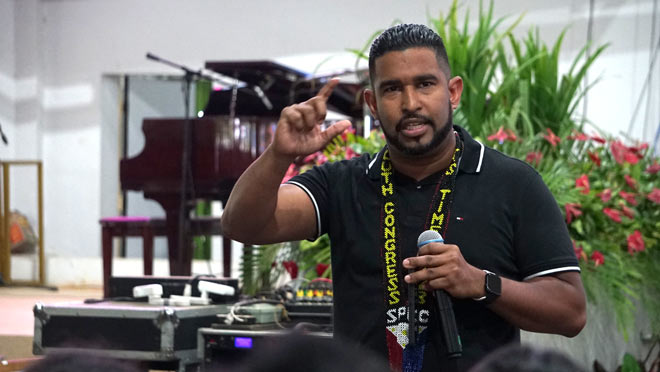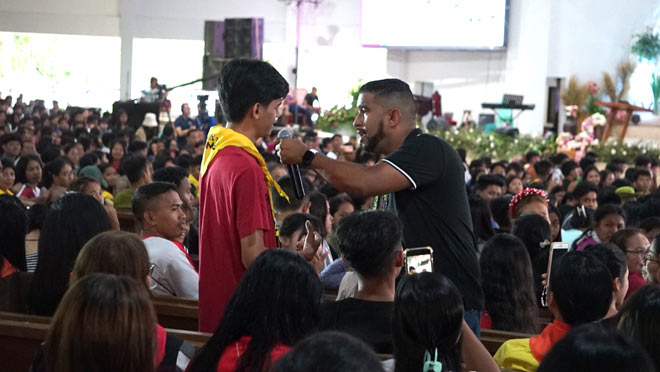 The highlight of the day was Pr. Andrès Peralta's eagerly awaited message on compassion. He engaged the audience by asking random delegates about their understanding of compassion and how they can impart it to others. Pr. Peralta described compassion as a lifestyle for Adventist youth, emphasizing that it should be practiced daily.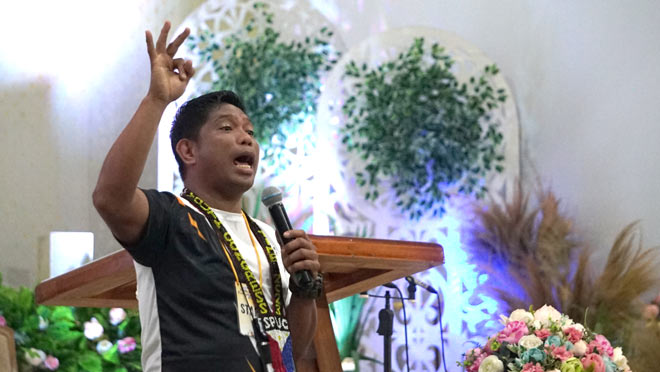 Pr. Jemsly Lantaya discussed the importance of waiting and warned about the consequences of premarital sex. He reminded young people to uphold Christian values that cherish chastity.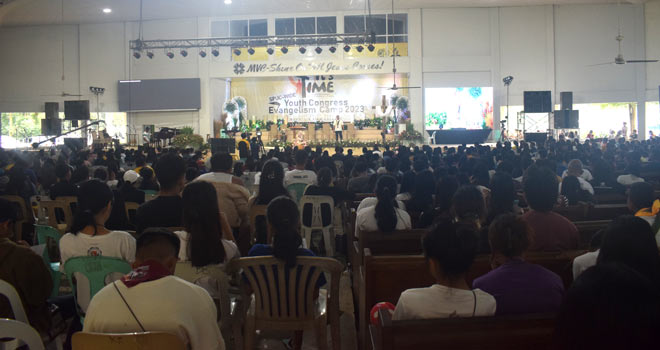 Youth Congress Attracts Over 28,000 Delegates
The highly anticipated Youth Congress 2023 concluded its registration on Thursday afternoon with an astonishing attendance of over 28,000 delegates at the MVC campus.
The success of the registration process can be credited to the unwavering dedication and hard work of all mission field secretaries. Their tireless efforts ensured that every delegate was registered and granted access to the MVC Campus, allowing them to be part of this momentous event.
Electric Power Interruption
During the evening devotional, there was an unexpected power interruption. However, the delegates showed their resilience and faith by turning on the lights from their phones and coming together to sing worship hymns. In the face of darkness and adversity, they illuminated the atmosphere with their unwavering spirit and devotion.
By Quin Salarda, Reporter
SPUC ComDept
(Editorial Board)
(Photos by Ryan Marc Carrillo & Stephen Haim)
Our Beliefs
Seventh-day Adventist beliefs are meant to permeate your whole life. Growing out of scriptures that paint a compelling portrait of God, you are invited to explore, experience and know the One who desires to make us whole.