The official newsletter of the South Philippine Union Conference the Seventh-day Adventist church
MVC Welcomes Youth Congress Delegates with Spectacular Music Performances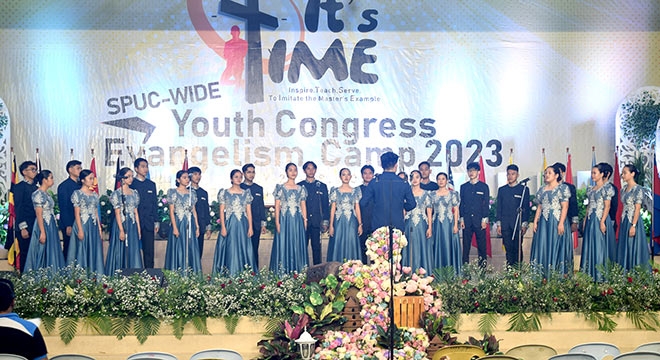 Mountain View College, July 23, 2023 - Mountain View College warmly embraced the delegates of the youth congress with an unforgettable evening of musical brilliance. The event, aptly named "Experience MVC," showcased the immense talent and creativity of the students through captivating musical presentations. The MVC orchestra, choral groups, and instrumental renditions took center stage, leaving the audience in awe.Additionally, students from various departments delighted the crowd with informative sketches about their respective course degrees.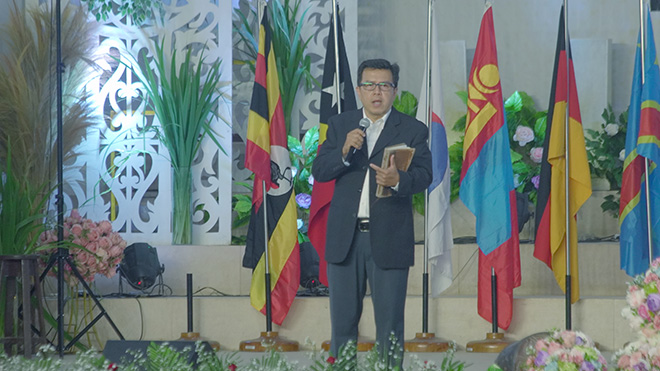 The Vice President of Student Affairs, Dr. Winston Mojica, delivered a heartfelt opening address to the thousands of delegates gathered at the MVC Alumni Church. He emphasized the importance of holistic development in shaping individuals into great leaders and followers of Christ. Dr. Mojica underscored the institution's unwavering commitment to providing a well-rounded education that nurtures the mental, physical, social, and spiritual aspects of young individuals.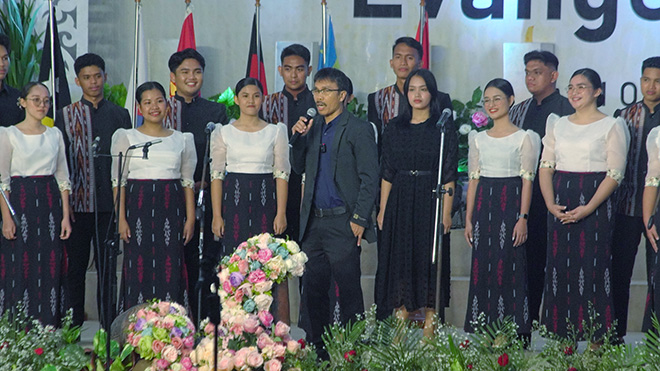 Echoing Dr. Mojica's sentiments, MVC President Dr. Remwil Tornalejo reiterated the institution's dedication to excellence and the holistic growth of its students. He emphasized MVC's belief in Jesus Christ as the ultimate exemplar of excellence and expressed his desire for the young audience to not only be spectators but also actively participate in the church's mission.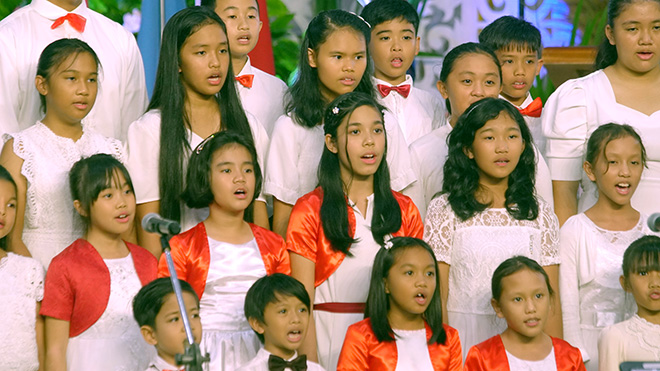 The event reached its crescendo, leaving the inspired audience with a glimpse of what it truly means to experience MVC. The young delegates were captivated by the outstanding performances, which showcased the college's commitment to fostering talent and creating a vibrant learning environment.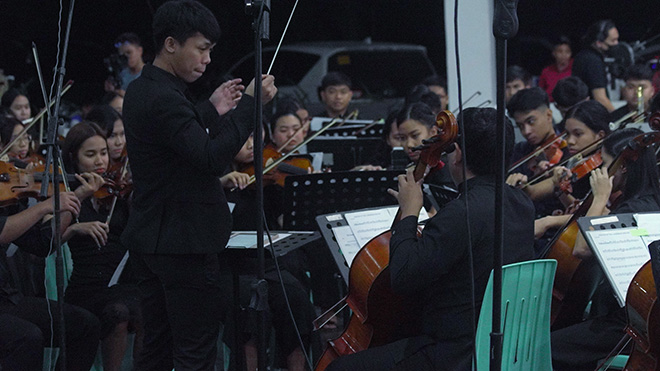 Overall, the evening was a resounding success, leaving a lasting impression on all those present. Mountain View College's dedication to providing a holistic education and nurturing the potential of its students was evident, making it an experience to remember for the youth congress delegates.
By Quin Salarda
Reporter SPUC ComDept
(Photos by Stephen Haim)
Our Beliefs
Seventh-day Adventist beliefs are meant to permeate your whole life. Growing out of scriptures that paint a compelling portrait of God, you are invited to explore, experience and know the One who desires to make us whole.