The official newsletter of the South Philippine Union Conference the Seventh-day Adventist church
My Journey with God Season 4 Returns with Inspiring Insights from Mission and Conference Presidents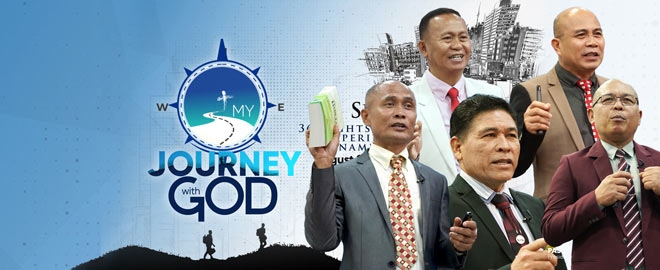 In a highly anticipated comeback, the beloved nightly series, "My Journey with God," has made its successful return for its fourth season. The show continues to enthrall audiences with profound insights into the core beliefs of the Seventh-day Adventist Church, serving as a platform for deep reflection and spiritual contemplation. Hosted by the South Philippine Union Conference (SPUC), the series is available for live streaming over 36 nights on the Facebook Page and YouTube Channel of Hope Channel South Philippines, broadcasting every night from 7 to 8 PM.
The fourth season boasts a stellar lineup of speakers, all of whom are mission and conference presidents from within the SPUC. Each speaker brings his own unique perspective to the forefront of the discussions. The series started on August 26 with its first speaker Pastor Porferio Lagunday, president of the Central Mindanao Mission. Pastor Lagunday delved into profound topics such as the reliability of the Bible, the bedrock of truth, and the timeless question, "Why did God Permit Sin?" His eloquent insights set the stage for a season filled with soul-searching and spiritual growth.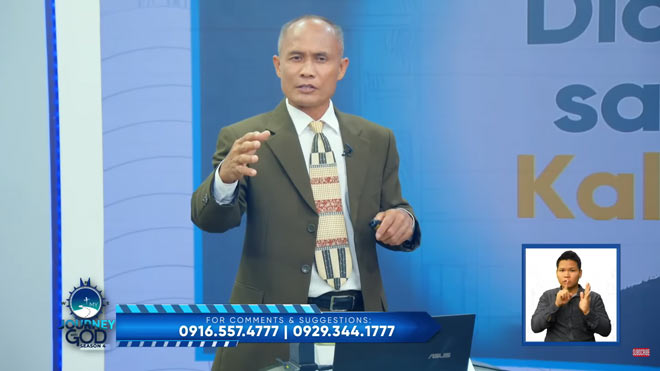 Following Pastor Languday was Pastor Arnold Sombilon, president of Zamboanga Peninsula Mission. He delivered thought-provoking discourses on themes including repentance and confession, the transformative power of grace, the profound significance of the priestly ministry of Jesus, and the tantalizing glimpse of the sign of Christ's Second Coming. His engaging presentations left audiences hungry for more spiritual enlightenment. 
The third speaker in line was Pastor Reynaldo Merin, the president of Davao Mission. He guided viewers through discussions on the much-anticipated return of Christ, God's remarkable preview of historical events, the enigmatic concept of the antichrist, and the intricacies of the counterfeit of Christ's Ministry in heaven. Additional speakers are slated to explore spiritually enriching topics until September 30.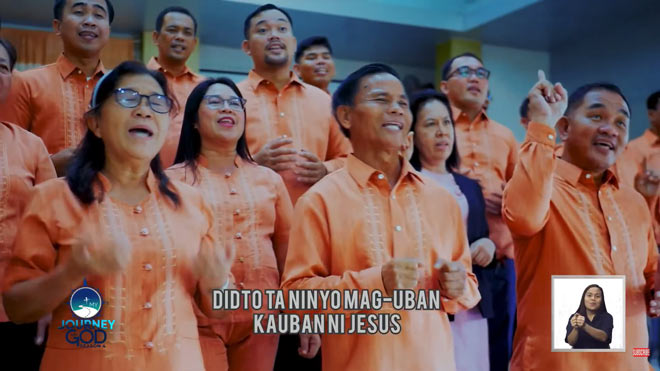 In addition to these compelling messages, the organizers introduced an innovative and heartwarming touch by featuring staff and office workers from various missions and conferences, lending their voices to sing the theme song through a recorded video. This harmonious collaboration underscored the sense of community that lies at the heart of the SPUC.
Over the past weeks, leaders and participants alike have fervently prayed for the continued success of this series, recognizing its potential to bring people from all walks of life closer to the enriching embrace of the Adventist faith. 
By Quin Salarda, SPUC ComDept (Editorial Board)
 
Our Beliefs
Seventh-day Adventist beliefs are meant to permeate your whole life. Growing out of scriptures that paint a compelling portrait of God, you are invited to explore, experience and know the One who desires to make us whole.