MISSION STATEMENT:
We believe our body is the temple of God and as such we have a special responsibility to protect and care for our bodies.
The promotion of good health and a healthy lifestyle is an integral part of the mission of the Seventh-day Adventists.
The Health Ministries Department is committed to pursue Christ's mission in restoring the image of God in man. "To make man whole" is the primary objective of the department. It seeks to fulfill its role by providing resource support, leadership training, event planning and professional support to Adventist churches and members.

Heal Thy Lifestyle is an initiative of the SPUC Health Ministries department to promote the practice of healthy lifestyle among its constituents. Hosted by Dr. Reynald dela Cruz, the program runs live via Hope Channel South Philippine's TV, Facebook, and YouTube broadcast every 6:00 - 7:00 PM, Tuesdays and Thursdays.
DEPARTMENTAL STAFF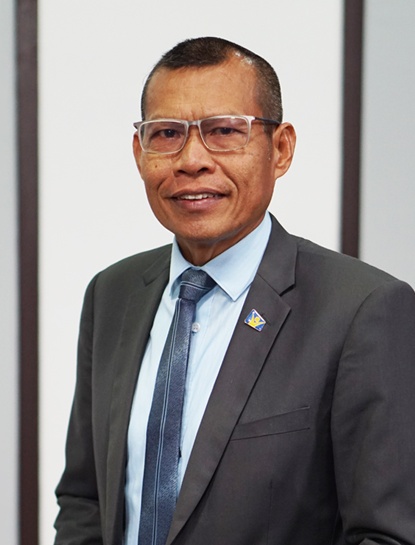 Director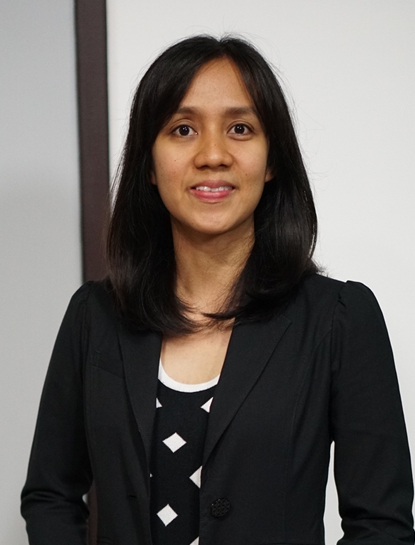 Department Secretary