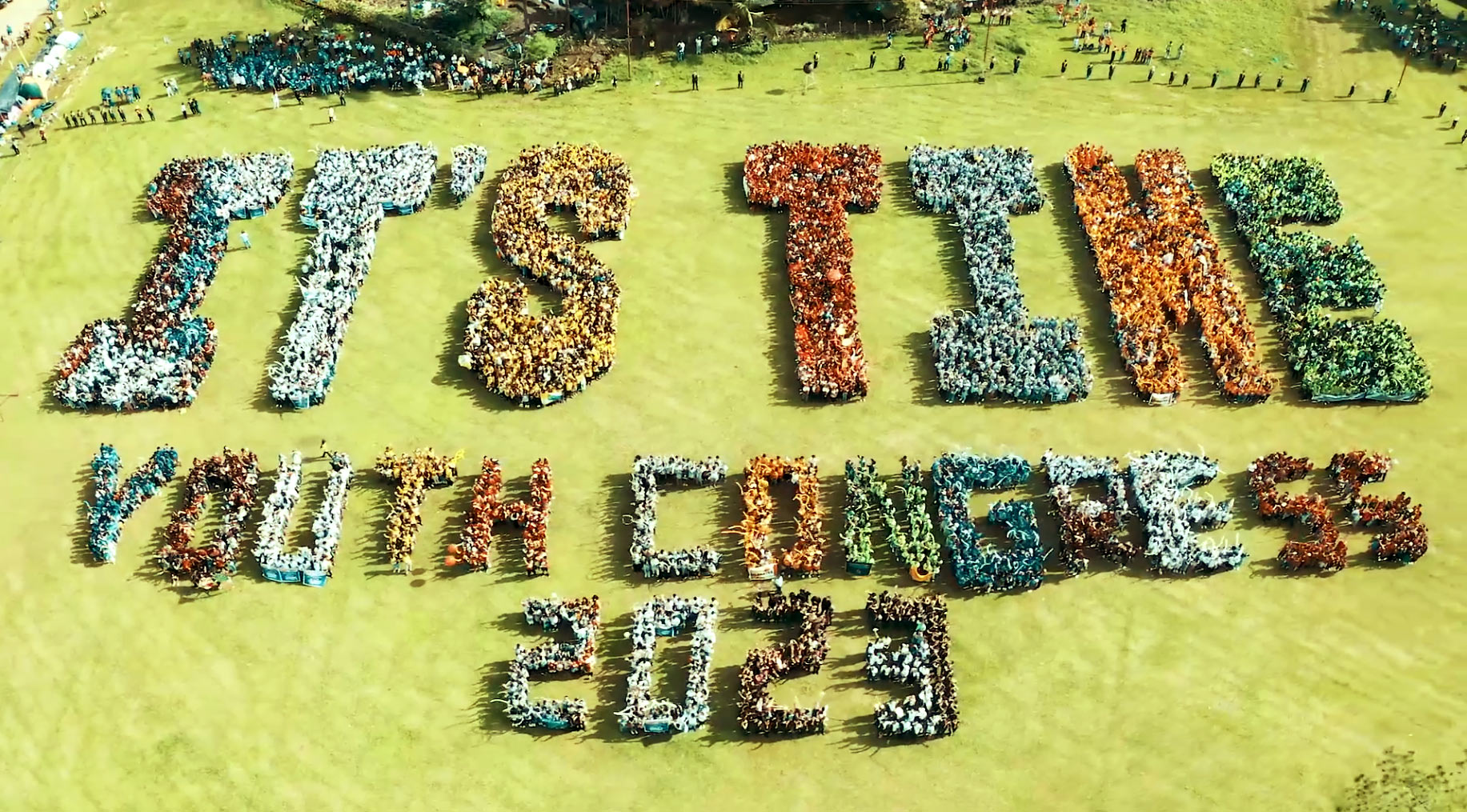 Grand Parade and Opening Ceremony Mark the Inauguration of Youth Congress 2023
About 24,000 delegates across Mindanao showed unity and enthusiasm as they joined the magnificent parade and watched the opening ceremony of the highly anticipated Youth Congress Evangelism Camp with the main theme, "It's Time," which commenced in the morning today. 
Find out more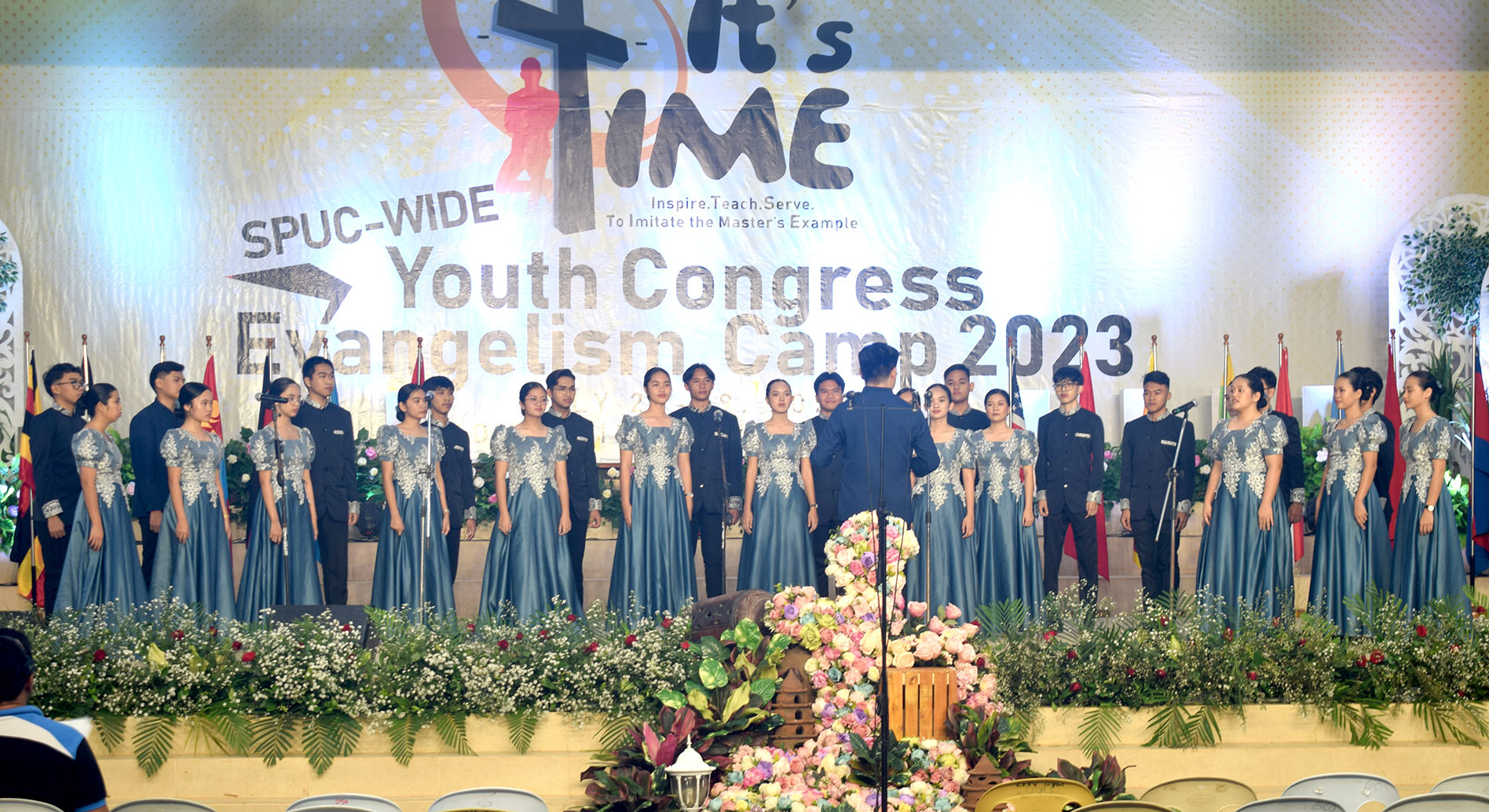 MVC Welcomes Youth Congress Delegates with Spectacular Music Performances
Mountain View College warmly embraced the delegates of the youth congress with an unforgettable evening of musical brilliance. The event, aptly named "Experience MVC," showcased the immense talent and creativity of the students through captivating musical presentations.
Find out more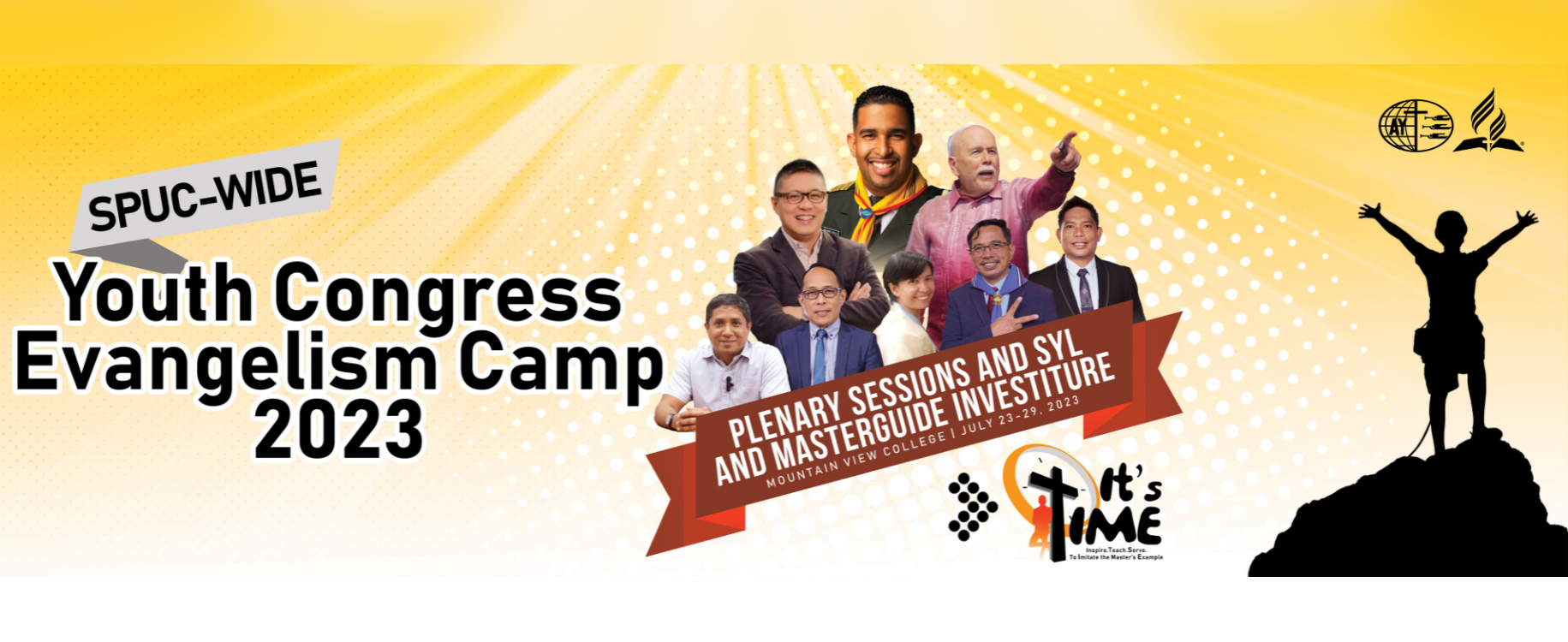 Today's Quote